Getac Products
Getac is a global leader in rugged mobile technology and intelligent video solutions, including laptops, tablets, software, body-worn cameras, in-car video, interview rooms, and evidence management software.
What we do
Laptops
Explore the rugged laptops that can stand up to rain, dust, shock, and vibration, all while keeping you connected and secure.​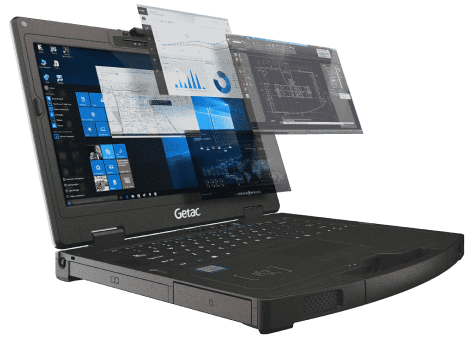 What we do
TABLETS
Getac rugged tablets are ideal for front line workers that need the computing power of an enterprise-grade computer and the versatility of a tablet.​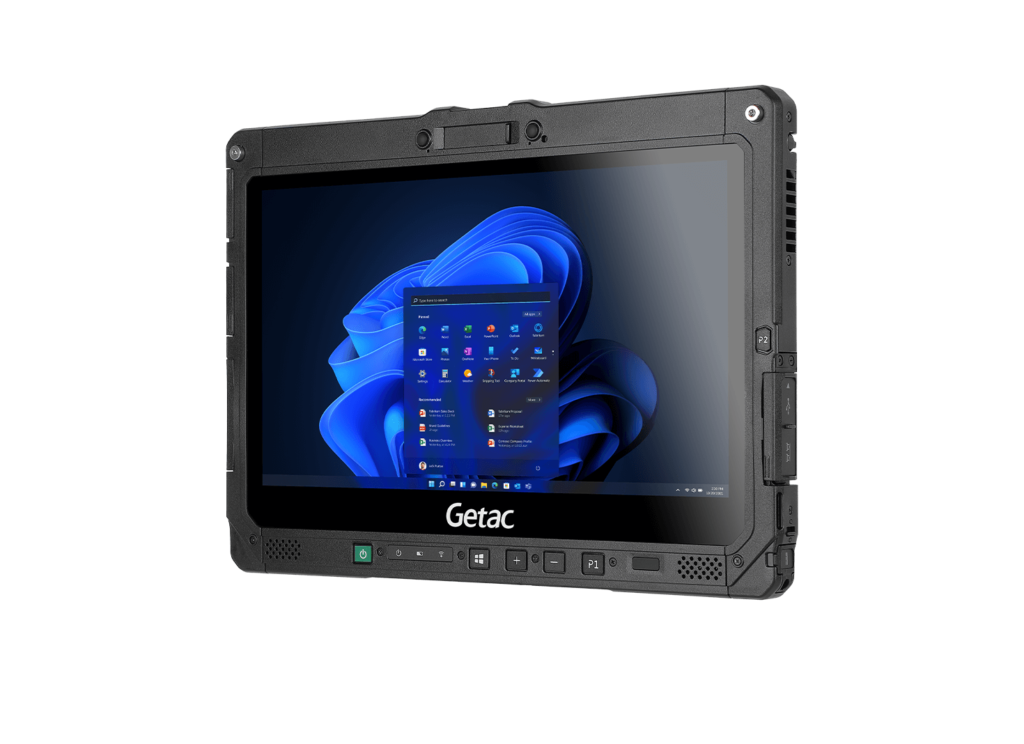 What we do
SOFTWARE
Getac offers a range of software solutions to support the needs of mobile device productivity and deployment.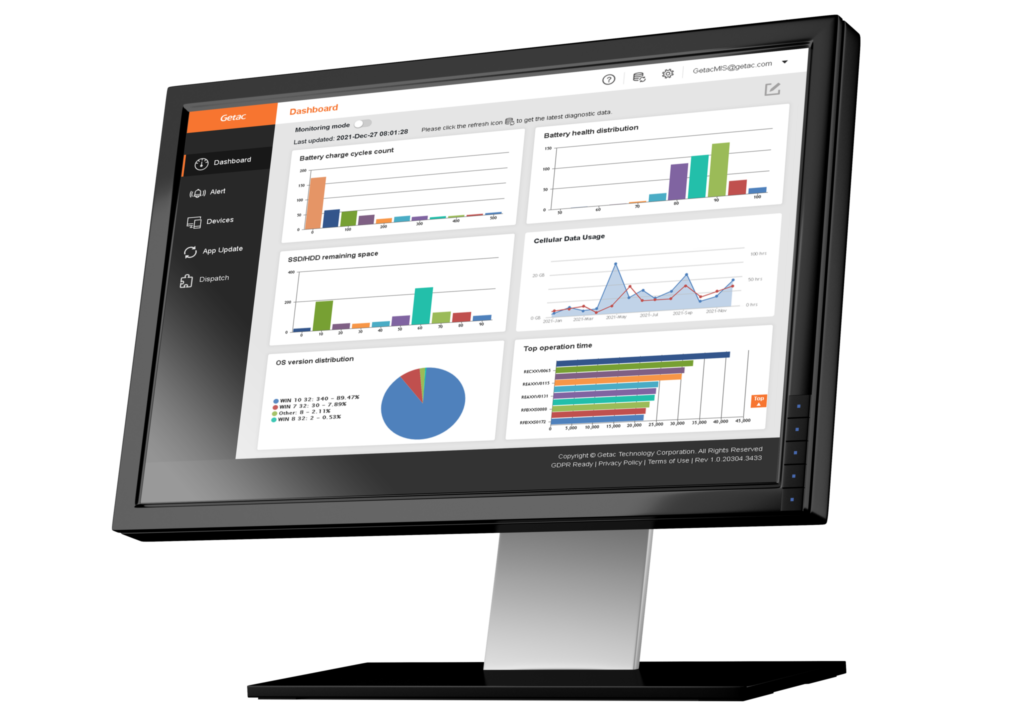 What we do
BODY-WORN CAMERAS
The Getac body-worn cameras deliver excellent recording performance and user experience, providing complete situational awareness in critical scenarios.​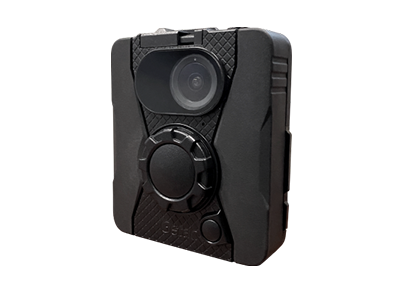 What we do
IN-CAR VIDEOS​
Getac's in-vehicle computing system and solutions keep your officers connected in real time and without power disruption.​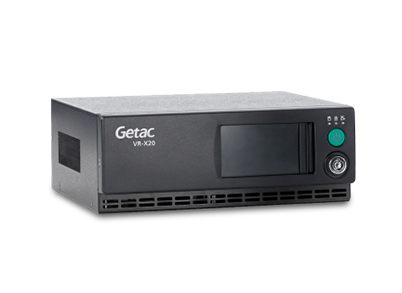 What we do
Getac Solutions
When you need more than just a rugged device, try Getac Select®. Based on your needs, we can bring together a bespoke package of devices, software, accessories and professional services that will do the job and more.

Rugged Computing Solutions
Getac Select has been inspired by our customers and the challenges they face. The outcome is a combination of rugged computing devices, software, accessories and professional services in a purposeful range of specifically tailored solutions.
A challenge shared is a challenge solved
If you need to resolve a complex IT challenge rapidly, you can deploy a Getac Select solution safe in the knowledge you have the support of a partner that not only understands the needs of you and your industry but can innovate with you every step of the way.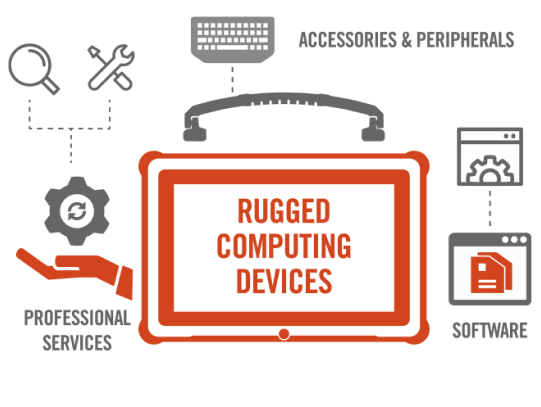 Who we SUPPORT
Getac industries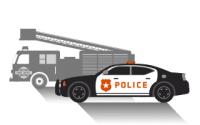 Public Safety
Technology you can trust in emergencies. Ambulance, Fire & Rescue, and Policing applications. ​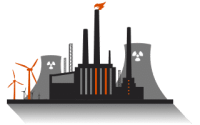 Utilities
Smart Meter Reading and Installation, On-site Safety, Utility Asset Management, Workforce Management for Utilities, Mobile GIS, Surveying and Mapping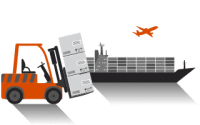 Transport & Logistics
Railroad Management, Airport Management, Port Management, Long-haul Delivery Fleet Management, Warehouse Materials Handling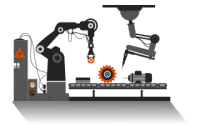 Industrial Manufacturing
Industrial Programming and Robotic Control, Facility management, Compliance and Inspections, Workforce Management, Inventory and Warehouse Management, Factory Automation and Plant Monitoring, EAM and CMMS Solutions.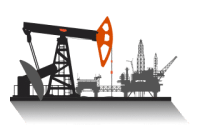 Energy/Natural Resources
Remote Support, Asset Management, Field Data Analysis, Workplace Safety. Mining & Forestry applications. ​
Automotive
Optimized Rugged Mobile Solutions to drive a smarter approach throughout the automotive value-chain.
Getac Video Solutions
Getac Video Solutions provides video capture, evidence management, rugged hardware and robust software solutions for law enforcement and other industries. Our solutions protect those who protect and serve.​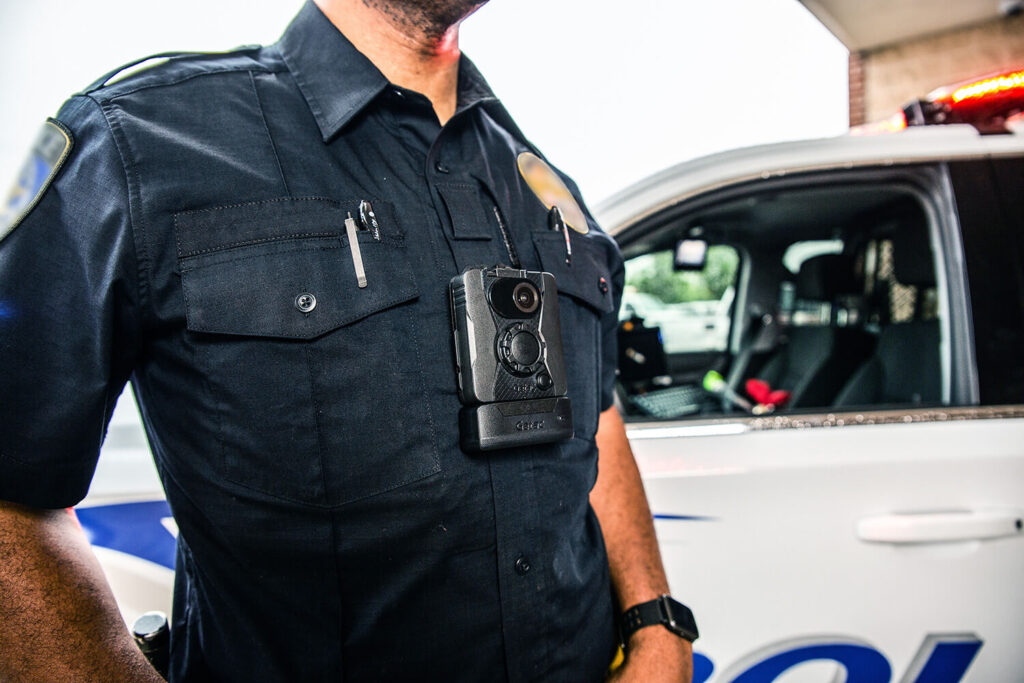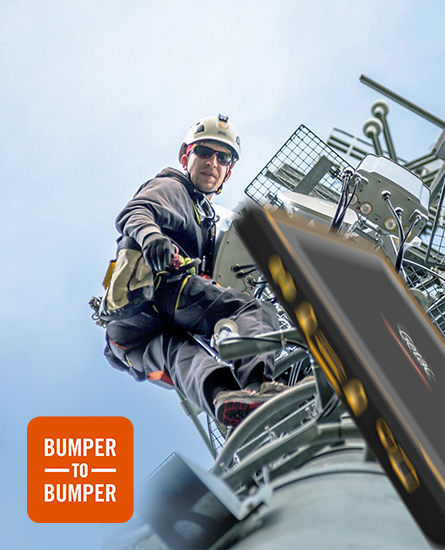 Bumper-to-Bumper warranty
Fast, efficient and with one clear objective – to get you back in business without delay. Our fully rugged product warranty covers accidental damage and, if necessary, a replacement unit.
Professional services
Unleash the full potential of your Getac devices with Getac Professional Services, including an enhanced warranty, additional software, and a wide range of device deployment services.