innovation
Responsible Production
AND CONSUMPTION
Providing healthy and safe products is Getac's commitment to customers. The United Nations has announced 17 Sustainable Development Goals (SDGs), Goal 12 of which is "Responsible Production and Consumption," Getac advocates this concept with producing safe and healthy products as our mission.
Our quality requirements are present in the design and development phase of a product, and even extend to product sales and after-sales services. Every part of the product development process is strictly monitored, in order to ensure that all of our products not only satisfy international safety regulations and environmental policies, but also meet customer and user expectations.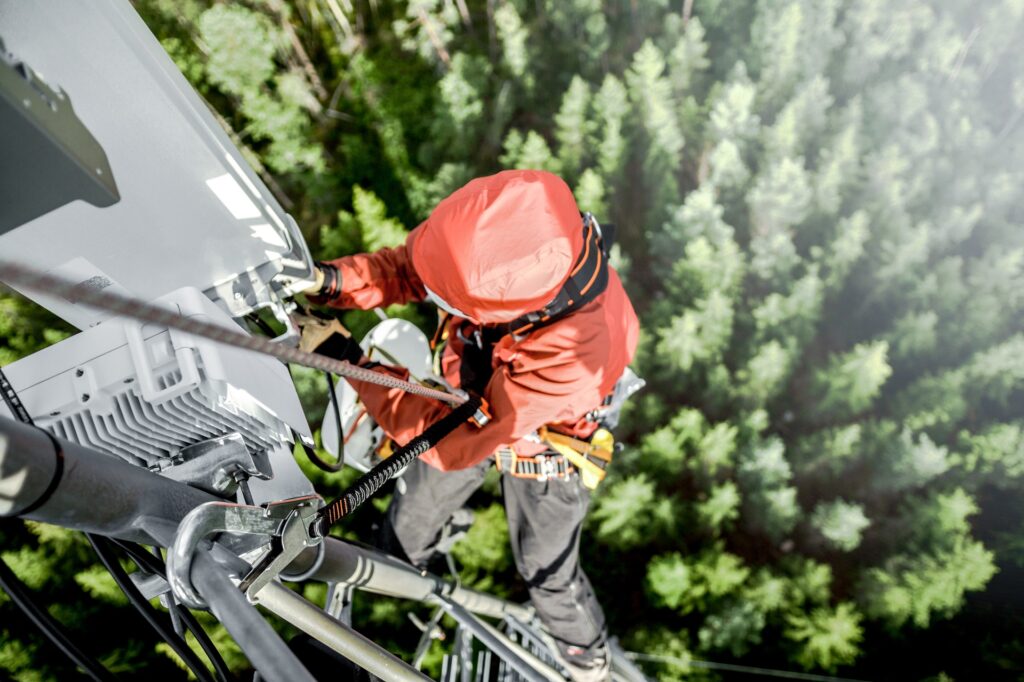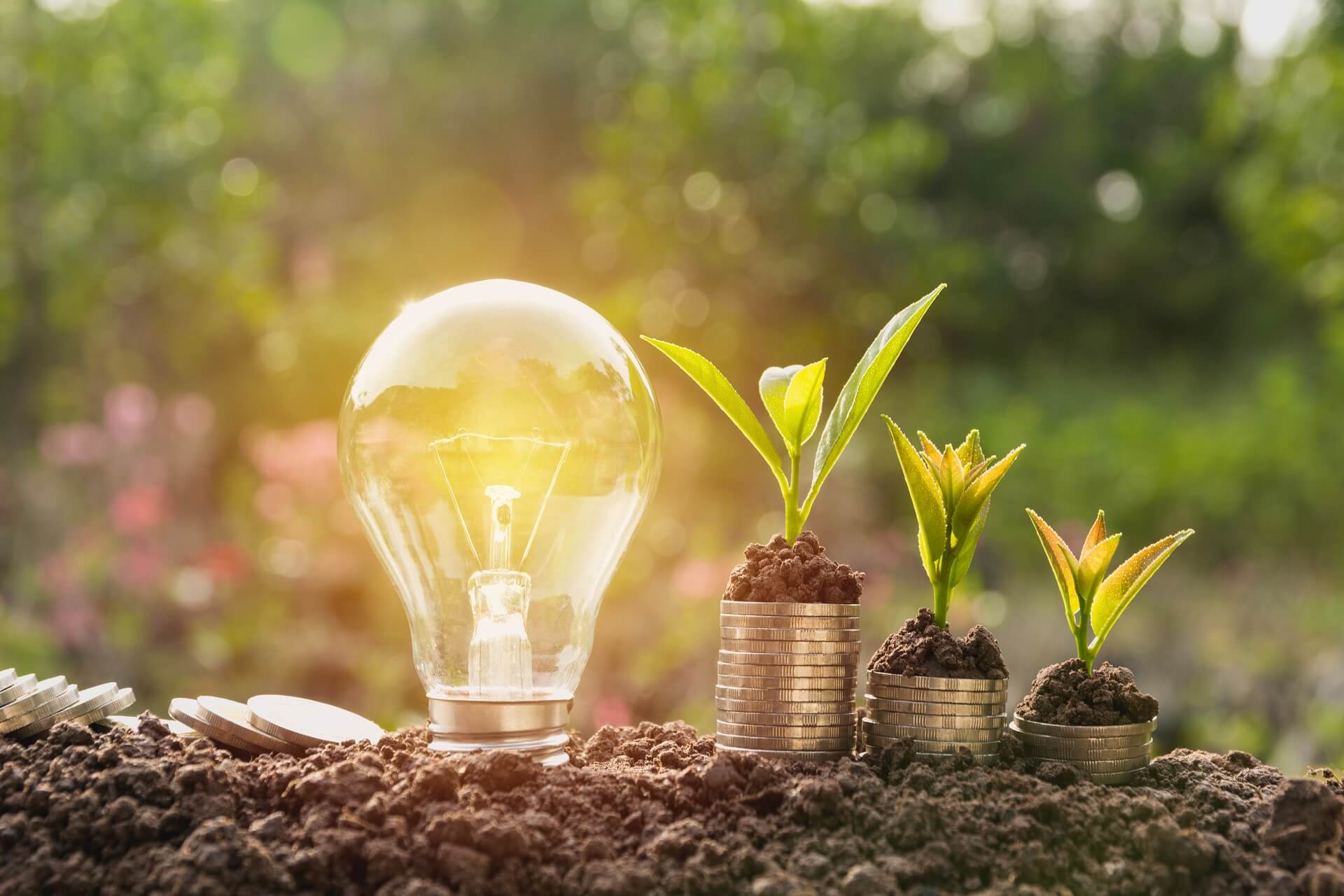 Getac Green Products Lifecycle Circulation
Raw Material Acquisition
| | |
| --- | --- |
| • | 100% in compliance with the International Environmental Protection Indicators. |
| • | Adopted IECQ/QC080000 Hazardous Substances Process Management System. |
| • | Comply with RoHS, REACH and related regulations of Substance of Very High Concern (SVHC). |
| • | Increase the proportion of local procurement |
| • | Promote the supply chain to promote environmental sustainability and prohibit use of conflict minerals. |
Production
| | |
| --- | --- |
| • | All factories have obtained the certification of ISO14001 environmental management system or the same level. |
| • | Invest in advanced water recycling equipment to enhance water recycling and reuse. |
| • | Increase the energy use efficiency, reduce energy consumption and greenhouse gas emissions. |
Transportation Distribution
| | |
| --- | --- |
| • | Optimized transportation route planning, reducing the number of trips required. |
| • | Evaluated the transportation distance for the trading partners with regular frequent dealings, with the packaging materials used recycled and reused. |
Consumer Use
| | |
| --- | --- |
| • | All production lines of the rugged computing product have received Energy Star 8.0 Energy-Efficient Design Label, and it is estimated that a reduction of approximately 677 metric tons carbon dioxide carbon emission equivalent per year for the Earth.(2021) |
| • | Comply with Electronic Product Safety Certification of all countries, including UL, FCC, RED, BSMI, etc.. |
Recycle Reuse
| | |
| --- | --- |
| • | Getac's rugged computing products follows the requirements of the European Union Waste Electrical and Electronic Equipment (WEEE) Directive and received the EPEAT Environmental Protection Label. |
| • | Use recyclable aluminum and recyclable plastic materials. |
innovation
Restriction of Hazardous Substances
Getac Kunshan, which specializes in the assembly of electronic products has incorporated the IECQ QC 080000 Hazardous Substance Process Management (HSPM) system for electrical and electronic components and products, and complies with international directives for environmental protection, including the REACH, Substance of Very High Concern (SVHC), and RoHS, to prevent the use of materials, parts, or products containing hazardous substance which would otherwise impact the ecosystem.
In 2021, all incoming materials passed the inspection, and no hazardous substances were found. Products produced by automotive plants are die-casting metal parts composed of aluminum alloys and are not end products. 100% of the automotive parts produced and metal materials purchased in 2020 complied with the specifications of automobile customers and were also in line with national environmental protection regulations and the EU Restriction of Hazardous Substances Directive (RoHS).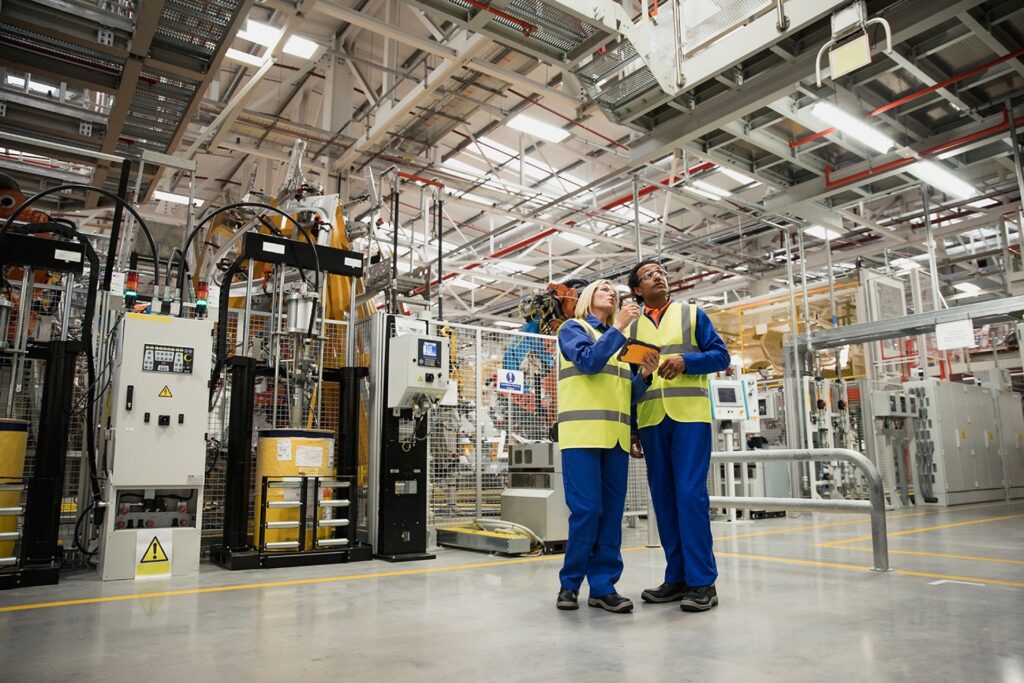 getac complies with international directives
Label and Directives
Hazardous substances
IECQ/QC080000 Hazardous Substance Process Management System Requirement
RoHS 2.0(2011/65/EU)Restriction of –
Hazardous Substances Directive 2002/95/EC
REACH(EC 1907/2006)
SVHC(Substance of Very High Concern)
Label and Directives
Product Impact
U.S.A. , EPEAT(Electronic Product Environmental Assessment Tool)
EU, WEEE (Waste Electrical and Electronic Equipment Directive)(2012/19/EC)
ErP, Energy-relating Product directive
Energy Star(ENERGY STAR® Program Requirements Product Specification for Computers Eligibility Criteria Version 8.0)
Label and Directives
Product Safety Certifications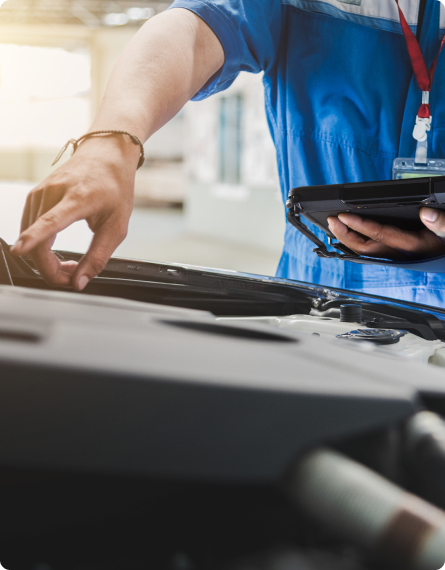 innovation
Better Than International Environmental Protection And Safety Standards
In 2021, all of Getac's products complied with international environmental regulations. As required by product environmental regulations adopted in the country of origin of the product, electronic products were certified by international safety standards, in compliance with regulations on product safety, radio frequency, electromagnetic compatibility (EMC), and other safety issues adopted in the country of origin (e.g., UL and FCC in the U.S., CE and RED in the EU, and BSMI in Taiwan). Our products or packages are labeled with information on safety regulations, energy conservation, and environmental communication certification. There were no violations of product labeling regulations.
For the needs of special industries, such as the pharmaceutical, chemical, and petroleum industries, some models are on the initiative certified for high-standard safety standards. For example, the EX-80 rugged tablet has passed the strict explosive environmental standard test and received the European standard ATEX & IECEx Zone 0/20 and UL913 Class I/II Division 1 Certification.
Energy-conservation And Electricity-saving Design
As one of the world's leading manufacturers of rugged computers, the products produced by Getac Holdings Corporation are widely used by the government agencies of all countries and large international corporations. The Rugged Computing Solutions sold by Getac Holdings Corporation not only provide superior ruggedness but also equipped with high performing endurance and the energy-saving design conforms to the latest international energy saving design and specification requirements, such as Energy Star 8.0 and energy performance regulations enforced by the U.S. Energy Information Administration and the California Energy Commission and is verified according to the requirements of Energy Star through Design Quality Verification (DQA) Department. This ensures that low energy consumption design specifications allow users to save a large amount of unnecessary energy consumption.
The average power consumption of the twelve main models sold by Getac in 2021 is lower than the standard value of Energy Star by 7.88 KWh/yr. After multiplying this by the number of units sold in the year, it is estimated that the rugged computers sold by Getac in 2021 can save at least 677 metric tons of carbon dioxide emission equivalent. Demonstrate Getac's efforts and achievements in energy-saving design.
Reduce Electronic Waste
Getac's system products comply with the WEEE requirements. On each of our products, we not only mark the products are recyclable and provide instructions on how to dismantle the products. We also commission local certified vendors in European regions to recycle our products. When recycling our products, they can be easily disassembled for re-use, which reduces resource waste. Furthermore, Getac products are designed following Energy related Products (EuP) directives and Electronic Product Environmental Assessment Tool (EPEAT) standards.
innovation
Sustainable Supply Chain
Getac believes that effective supply chain management stems from close cooperation with suppliers. By sharing risks and benefits, we can increase operational efficiency through information system optimization, shortening the duration of delivery and reducing environmental costs, thereby achieving increased customer satisfaction and creating the best product and service experience.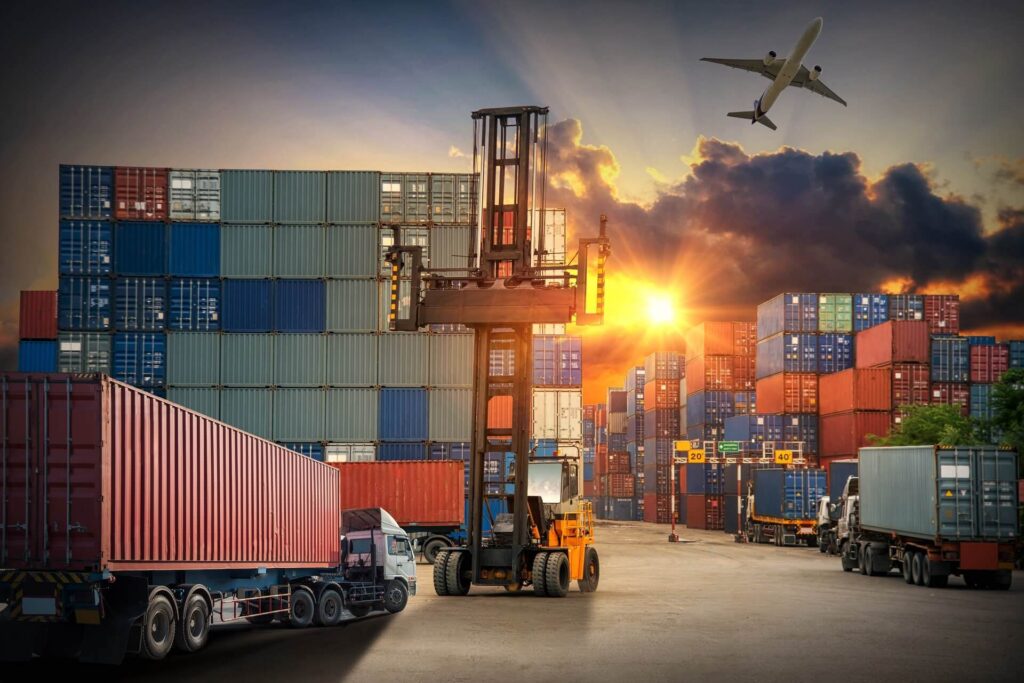 Contract Management
Due Diligence
Sign the Supplier's Letter of Commitment to Corporate Social Responsibility before the collaboration
Declare the composition of the materials on the GP green product management system before collaboration
Sign a master purchase agreement that includes ESG requirements
Sign the VOC Compliance Declaration for the suppliers of coating materials, inks, adhesives, and cleaning agents in China and foreign countries
Sign a PO that incorporates ESG requirements
Conduct a supplier sustainability questionnaire survey every year

Investigation on the ESG compliance
Implementation of the ESG training

Sign a PO that requires basic ESG requirement
Suppliers are required to provide the management system certificate and test report
Sign the agreement of "Most Favorable Treatment and No-Corruption Guarantee Agreement"
Supplier Audit
High-risk manufacturers conduct on-site supplier audits
Supplier Due Diligence
We design the supplier sustainability questionnaire with reference to the Responsible Business Alliance Code of Conduct. The supplier sustainability questionnaire survey has been conducted once a year since 2019, to understand the sustainability performance and legal compliance of the partners in the supply chain. We integrated the sustainability questionnaire within the existing electronic supplier platform in 2021 to incorporate the survey in the system. A certificate and data uploading unit has been added to encourage suppliers to provide more management system certificates, including ISO 9001, ISO 14001, ISO 45001, water quality test report, CSR report, and carbon emission data. We improve the quality of the supply chain through dissemination and guidance every year.
In 2022, Getac Holdings and subsidies conducted a 2021 sustainability survey to 751 suppliers, and 91% of them participated in the ESG self-evaluation questionnaire survey, 96% of them signed the letter of commitment to corporate social responsibility. As the result of the survey shows, 93% of the suppliers have undergone and passed the inspection performed by a third party on the CSR related issues. 93% of them ensured the compliance of the CSR among their supply chains by implementing self-evaluation questionnaire survey and internal or on-site audit.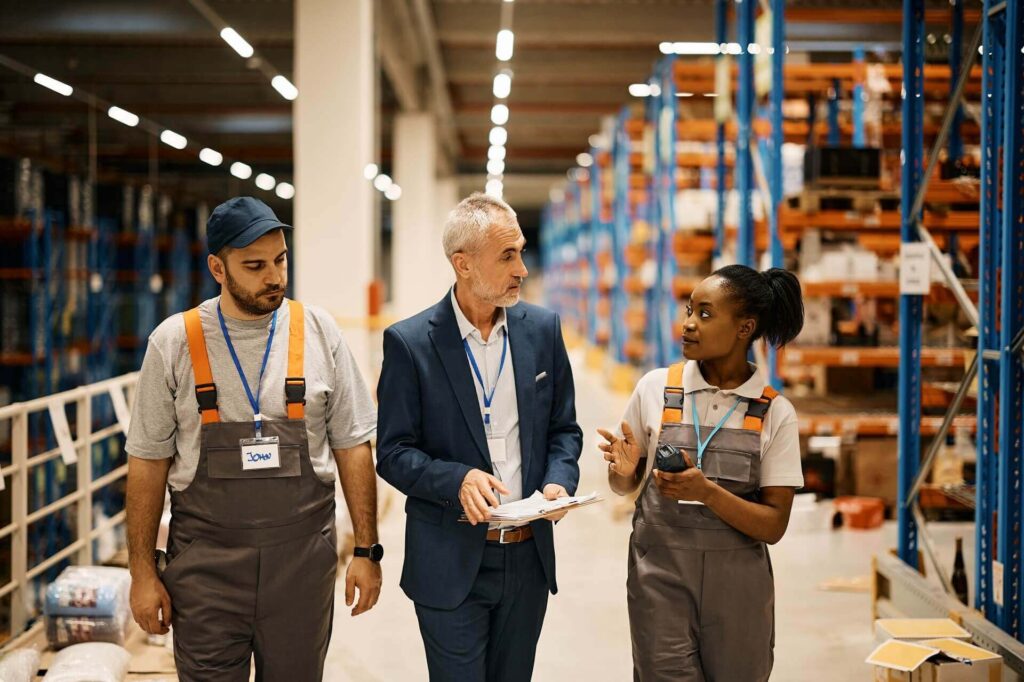 Responsible Minerals
The Company promises to work with suppliers to take responsibility for social and environmental protection, support and comply with the Responsible Minerals initiative and not use conflict minerals mined through human rights abuses or armed coercion, especially gold, Tantalum, tungsten, tin, cobalt, mica and other minerals or their derivatives mined in the Democratic Republic of the Congo and its neighboring countries. The suppliers will fulfill the aforementioned statement and will notify the Company and provide evidence to assist in the investigation of sources of minerals and the production and sale supervision process.